CBN Sales Staff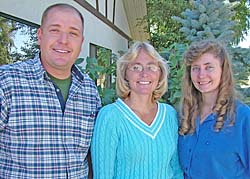 Brandon, Dena, Carla
Our courteous and knowledgeable sales staff is ready to help you.
"Because we are fruit growers, we take a lot of pride in our industry as well as in our fruit trees and nursery stock. We like what we do, and we like the people we work with and for."
Office Staff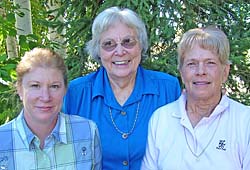 Tamera, Gie, Bev
The ladies who keep the office running smoothly.
"Words like Caring, Teamwork and Customer Satisfaction are frequently heard, but at CBN they really mean something."
Field Staff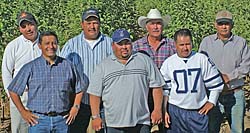 Quirino, Manuel, Pedro, Oscar, Luis, Abel, Alfonso
The supervisors who take care of the field crews to produce quality plants for you.
"CBN offers quality products, service and the competitive edge you need in varieties."
Warehouse Staff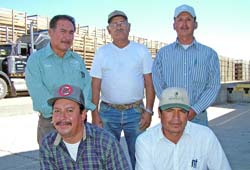 Chris, Francisco, Jesse, David, Fernando
The warehouse crew who store and ship our trees to you.
"Over the years, fruit growers have depended on us for the right varieties, quality, service and expert advice. Make this the year you join the CBN team."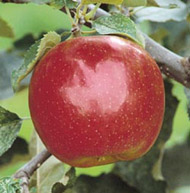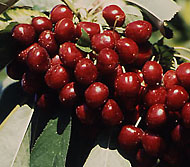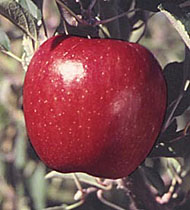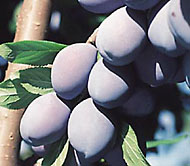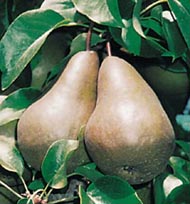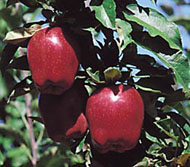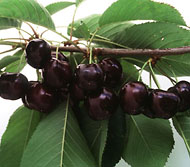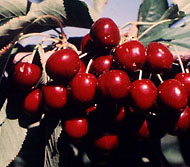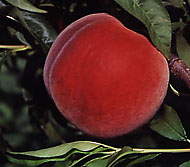 COLUMBIA BASIN NURSERY, L.L.C.
P.O. Box 458, Quincy, Washington 98848